Contact
Fill in the form without hesitation, I am happy to hear from you, you can also write directly to the email contact@arashiyuka.com or find me on social networks.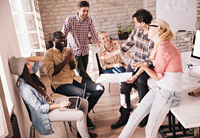 Finally, if you want to know better what this is about, I invite you to enter the sections that are inside the Info.
657 62 06 40
contact@arashiyuka.com
arashiyuka.com
Subscribe to the NEWSLETTER
Stay informed of all the news and get private discounts of up to 10% on your next purchase. About Arashi Yuka.